By Appointment Only
Monday-Thursday 7 AM-6PM
Lunch 12:30 PM - 2:30 PM
Phone: 415-391-6582
Emergencies: Call for Appointment
keys: countryName : United States keys: country : US keys: regionName : Connecticut keys: region : CT keys: city : Fairfield keys: postalCode : 06828 untarget match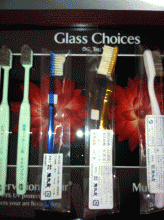 What is Preventative Dentistry
What Is Preventive Dentistry?
Preventive dentistry is the practice of caring for one's teeth to keep them healthy. This helps to avoid cavities, gum disease, enamel wear, and more.
There are many for more...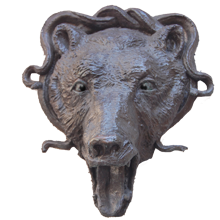 Dental X-ray, cancer link assessed
A new study shows for the first time an increased incidence of salivary gland cancer in people exposed to very high levels of dental X-rays. The researchers observed a dose-dependent trend, which they say affirms the importance of minimizing expo more...

SFDS Member

CDA Member

ADA Member

UOP Alumni